5 NUTRITIOUS HERBS YOUR BODY WILL LOVE

plant based diet plant based protein plant based recipes plant foods whole food plant based vegan diet plans
meal plans sugar free uae dubai
organic vegan whole food dubai
We consume many healthy and nutritious foods daily in the United Arab Emirates. Markets are rich in anti-oxidant fruits, superfoods, and green veggies. A plant-based diet is a dream come true. We tend to overlook those beautiful mint leaves topping a plant-based meal. However, those green beauties are rich in valuable nutrients. Keep reading, Rawkure is introducing 5 nutritious herbs your body will love.
Plant based vegan vegans gluten free dubai uae abu dhabi
Peppermint
Peppermint is a hybrid mint that was created from the blending of spearmint and water mint. It is originally from Europe, but the market in UAE is rich with fresh peppermint leaves. Famous for its strong aroma and outstanding relaxation effect. Fitness enthusiasts use peppermint to relieve sore muscles and wash away body aches. It is also a very good herb in treating digestive issues like bloating, gas, and indigestion.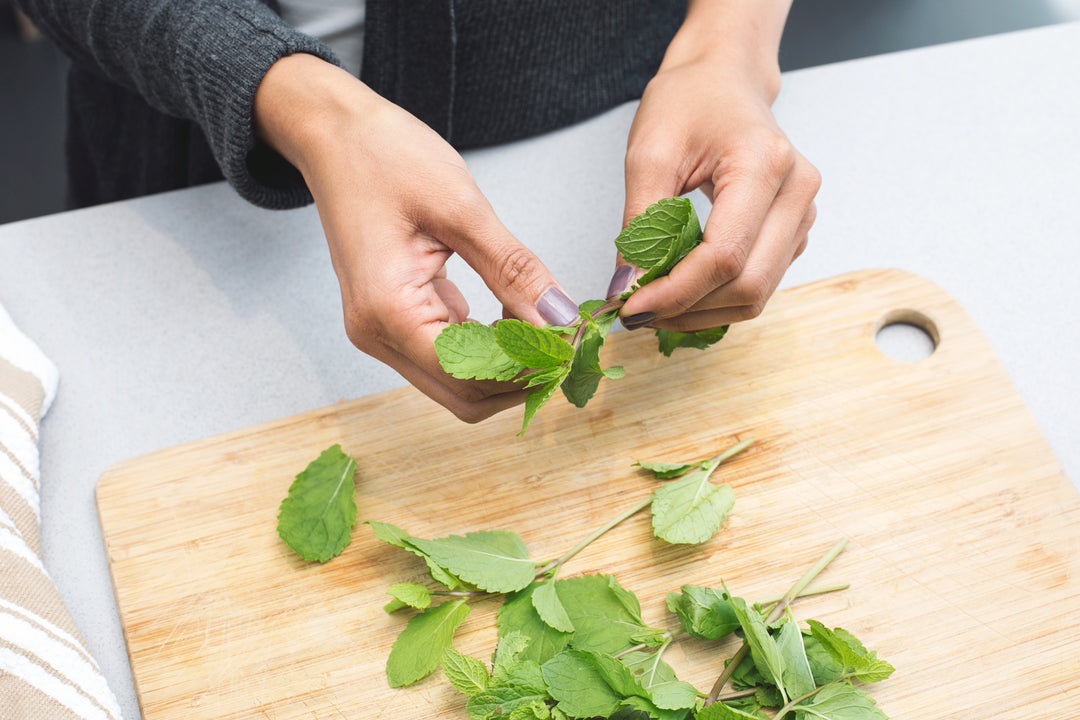 Basil
Italian cuisine is famous for basil-rich dishes. Basil has many health benefits to lower cholesterol levels, treat stomach spasms, and loss of appetite. Enjoy basil in many ways: blend it into sauces, pour it on a cauliflower dough pizza, or garnish a plant-based meal plan.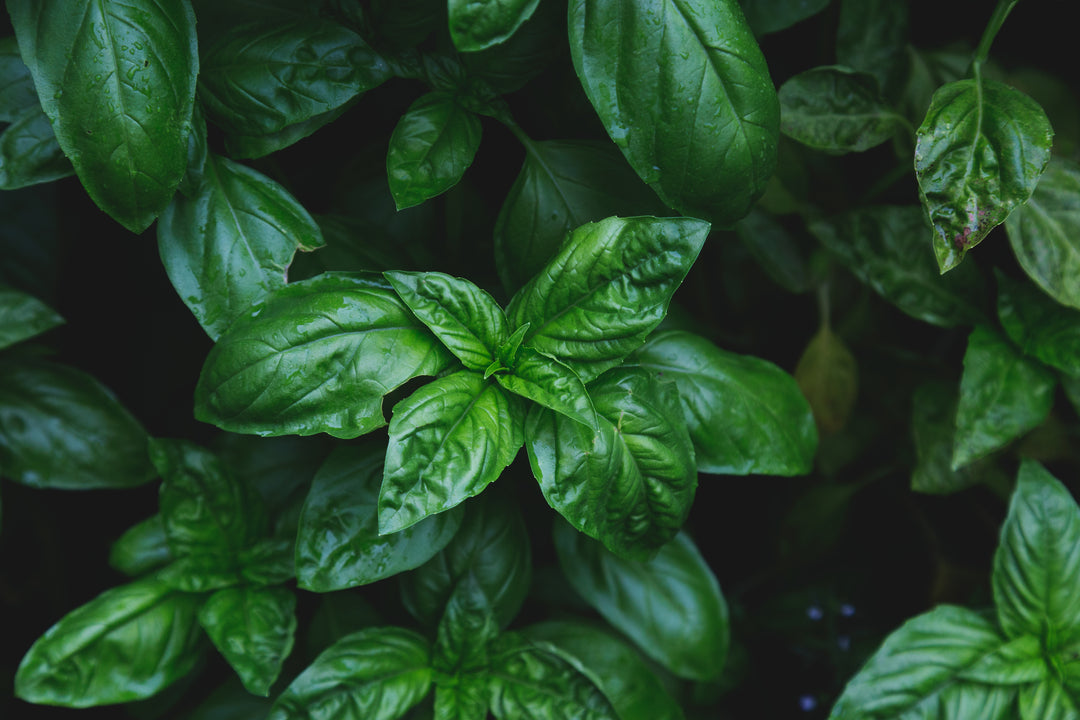 Thyme
Thyme is an excellent source for many vitamins A and C, in addition to manganese. International cuisines use thyme to garnish and add a fresh aroma. Thyme flower, leaves, and oils are available in many medicines to treat inflammation, hair loss, stomach problems, and many other health conditions.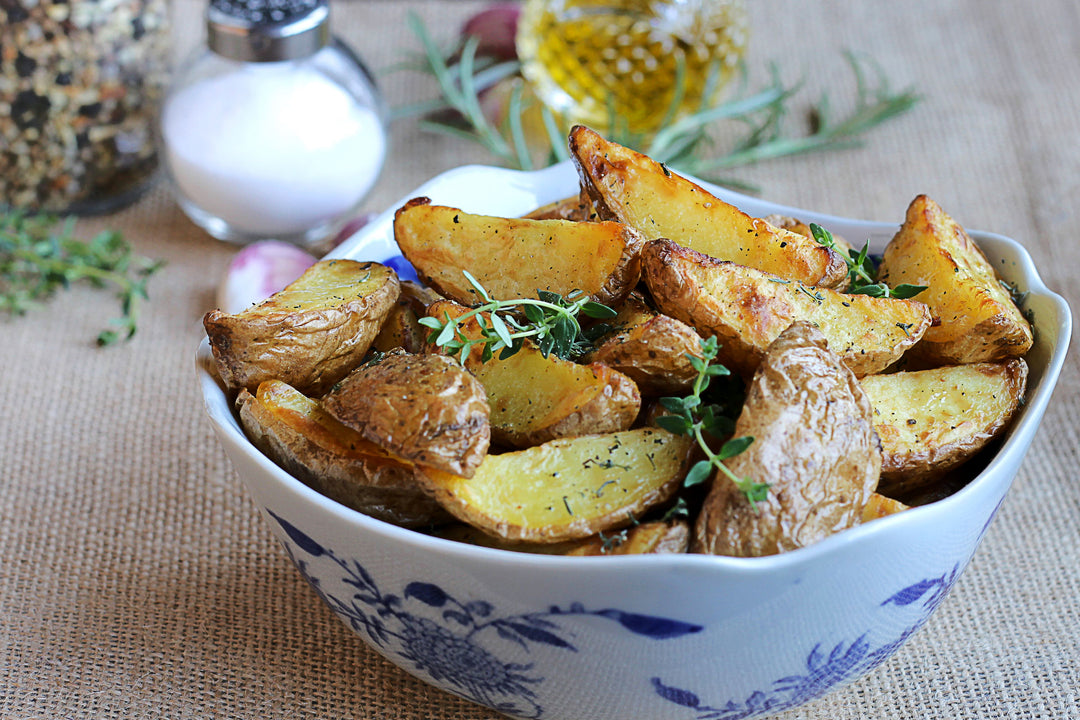 Chamomile
Chamomile is the queen of therapy. Consumers around the world and in the United Arab Emirates use chamomile to relax. Many tea companies produce the finest tea bags while using chamomile. In addition to being the queen of therapy, chamomile is a treat for an upset stomach.
Sage
Sage is rich in many vitamins and minerals: vitamin K, A, C, E. In addition to magnesium, zinc, and copper. Sage tea is delicious and may improve memory and mental health. The herb is loaded with antioxidants that protect against heart disease and cancer. Consume sage in many practical ways: sprinkle sage as a garnish on soups, add chopped sage leaves on your favorite plant-based meals, and season your favorite vegetables with sage leaves.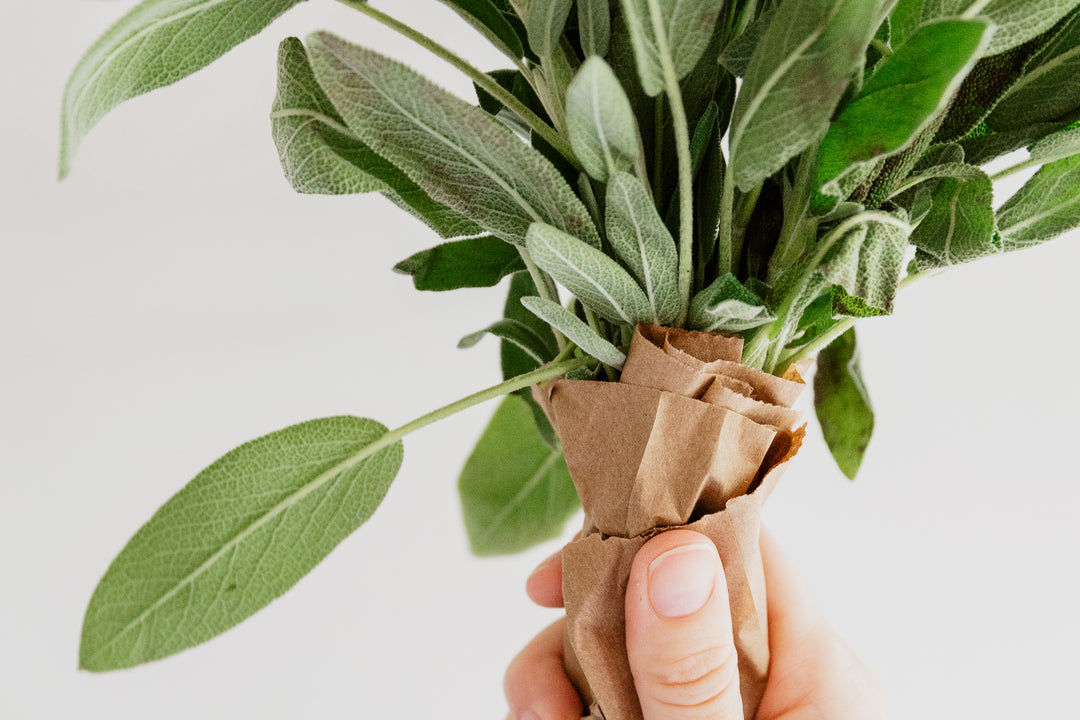 Enjoy a nutritious meal plan !
Herbs are tasty and nutritious. They add a twist to your meals while improving the quality of dining experiences. Rawkure uses fresh and organic herbs to flavor plant-based meals and desserts. Our health enthusiasts in UAE are enjoying the benefits of herbs in addition to wholesome foods.